Hello Everyone,
New to the Proptee Community? Welcome aboard!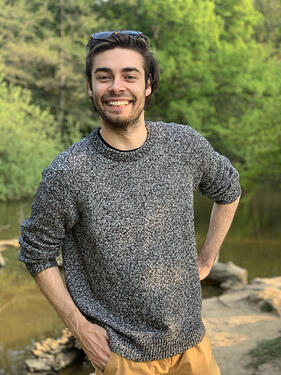 I am Ben, an engineer, and co-founder of Proptee.
Proptee was born to solve the problems in the current real estate market. Our vision is to make property investing as easy as stock trading. No hidden fees, refurbishments, conveyancing, or tenant management. You can just sit down on your sofa and buy/sell a piece of real estate with a tap of a button.
Now it's your turn. Tell us a little bit about yourself, and why you're interested in property