In the last couple of weeks, we have been rapidly developing our native iOS application while constantly testing and updating our trading system.
It's time to start Alpha Testing!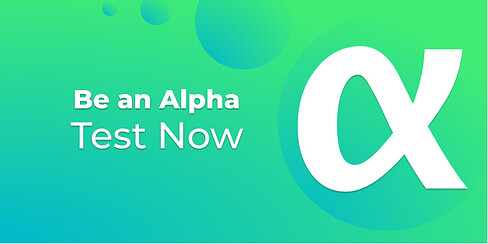 We are keen to create Proptee with you, so while it's still early days, we're launching our Alpha Program at the beginning of next week. It's a chance to get a sneak peek at the early features and help create the kind of property investment platform you'd like to use.
If you're interested in being one of the ten Alpha Testee, then please:
Get onto Twitter and send us a Tweet

@PropteeApp

with the hashtag

#getproptee

, explaining why you should be one of the lucky ten!
Important!
You'll need to have at least an iPhone 6s to test and your device must run iOS 14.


We're super excited to show you the app and hear your feedback.